A Day Like This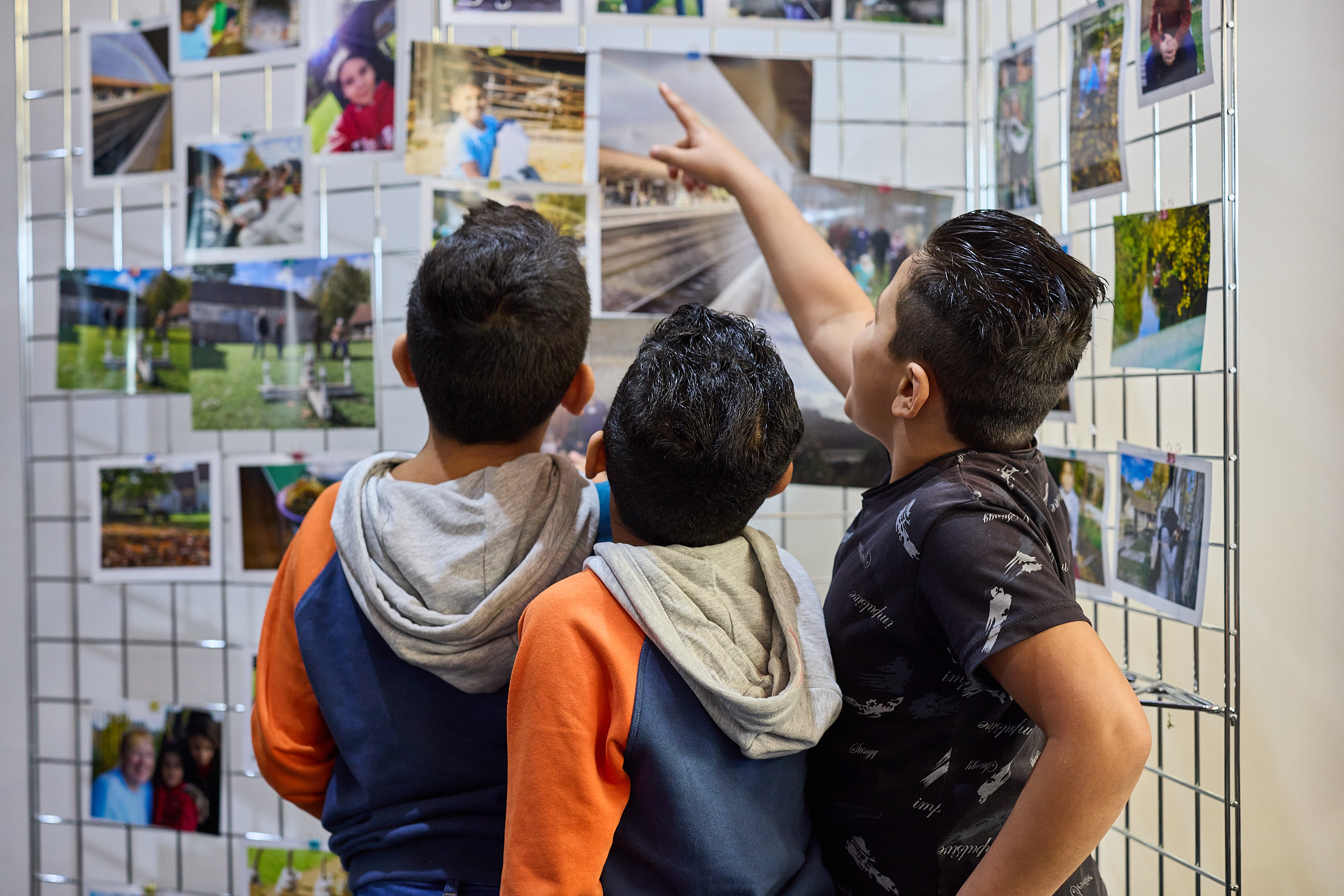 Towards the end of 2022, we had the pleasure of working with Highly Sprung to deliver A Day Like This. With thanks to funding from CrossCountry and Community Rail Network, we worked with newly arrived families and individuals from Syria to develop their rail confidence and familiairise them with the railway network and the opportunities and places they can access through it. Following a series of workshops based in the new Community Hub at Coventry Station, we took the group out on a day trip to Mary Arden's Farm, where they were able to try different activities and use cameras to document their day out on the rails. Two weeks later, we held a mini exhibition at Coventry Station, showcasing their photos, talking about the project and showing the video of the day. We were delighted to be joined by representatives from CrossCountry, Community Rail Network, the National Railway Museum and Coventry Refugee and Migrant Centre, who were instrumental in making this project happen.
Read Highly Sprung's blog about the project.
Watch the video of our day and experience the joy of people discovering the railways.