Partners
Warwickshire County Council
Warwickshire County Council (WCC) is committed to improving the passenger rail experience for all users and with much of the HoE CRP covering the rail network within Warwickshire, WCC is pleased to be a Partner. WCC is keen to see the Partnership develop local stations within the CRP area to create destinations for the local communities. Community Rail within Warwickshire will help support the economic, social and environmental benefits of the rail network to residents, businesses and visitors.
Find out more about Warwickshire County Council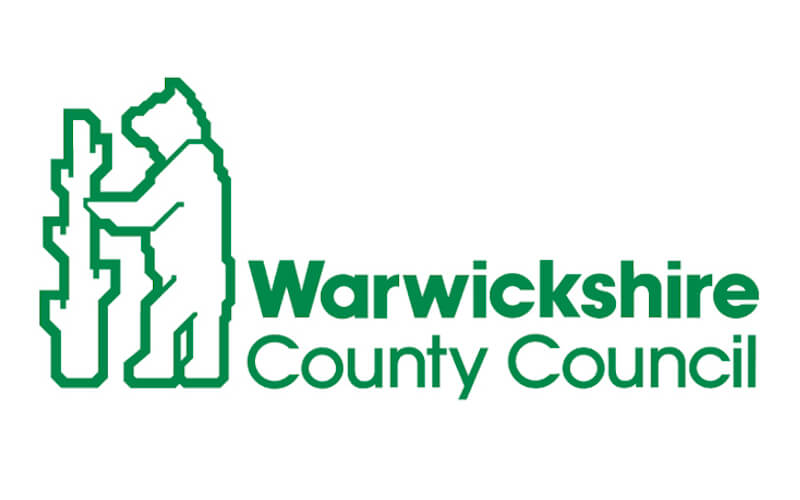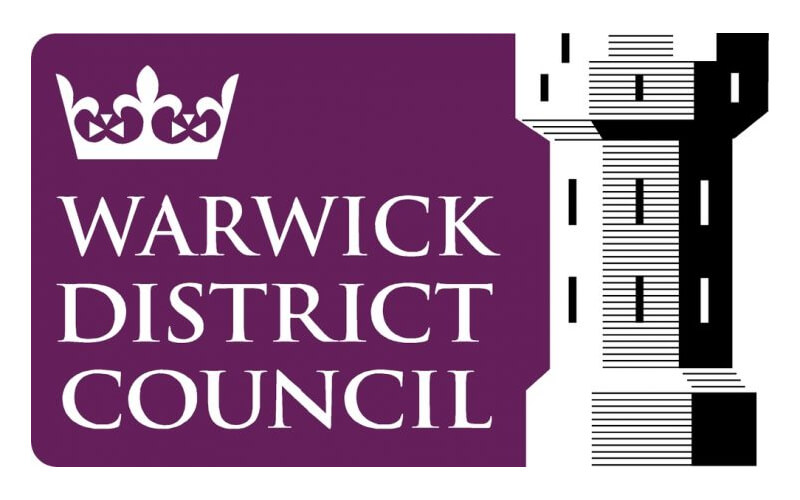 Coventry City Council
Coventry is very easy to reach by train and boasts four train stations; the main Coventry station and three local stations at Canley, Coventry Arena and Tile Hill.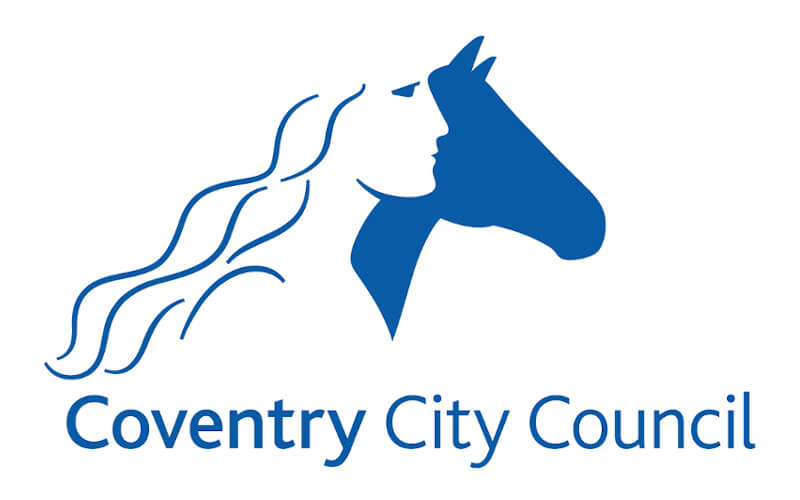 The main Coventry station has experienced significant passenger growth over the last decade and is one of the fastest growing stations outside of London. Works are underway to transform the station through £82m investment in new infrastructure, including a second station building, new footbridge, multi storey car park and bus interchange. The project will increase station capacity and improve facilities for passengers.
Coventry has excellent connections to London and sits at the heart of an extensive local and regional rail network, with regular trains to Nuneaton, Bedworth, Rugby, Leamington Spa and cities in the West Midlands. It was natural for Coventry City Council to be part of the Heart of England CRP which brings all these areas together and promotes the use of the railway.
Find out more about Coventry City Council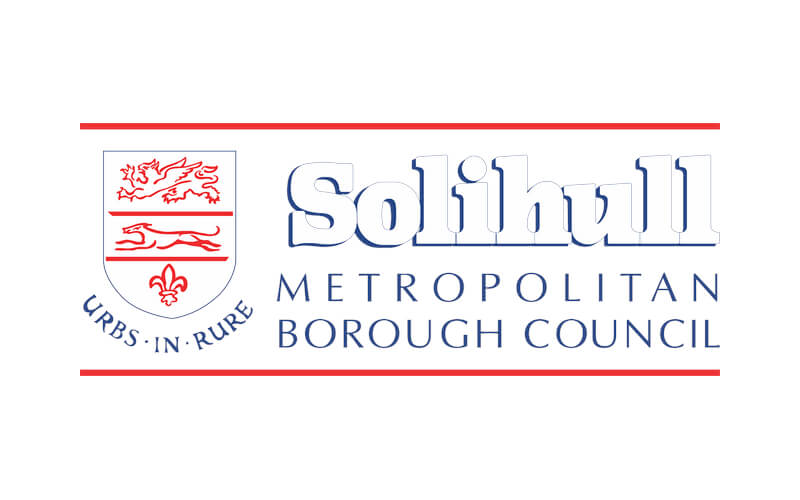 Stratford-on-Avon District Council
Stratford-on-Avon District has sought to encourage improvements to services and facilities on the Shakespeare Line between Stratford-upon-Avon and Birmingham over many years. The opportunity to be a member of the Heart of England CRP is a natural extension of that objective.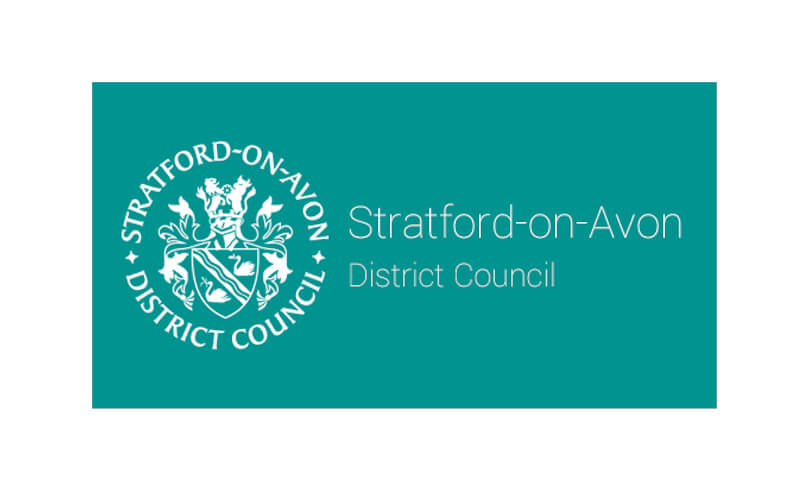 It provides the scope to promote and increase the use of the railway and its stations and to support communities along the line to become involved in its ongoing improvements.
Find out more about Stratford-on-Avon District Council
Chiltern Railways
At Chiltern Railways we operate passenger rail services between London and Buckinghamshire, London and Oxfordshire and our Mainline Service from London through to the West Midlands. We are proud to be a partner of the Heart of England Community Rail Partnership, the first Community Rail Partnership in the Midlands.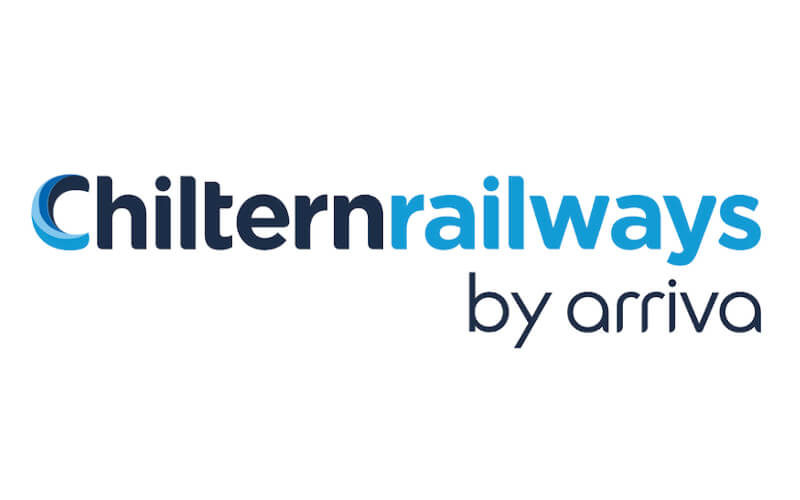 We operate 7 stations within the Community Rail Partnership, 5 of which have established station adoption groups with dedicated and passionate volunteers. We look forward to working with the Heart of England Community Rail Partnership on projects which will benefit our customers and the communities we serve.
Find out more about Chiltern Railways
West Midlands Trains
We are delighted as a regional train operating company to invest in this Community Rail Partnership. Our company employs over 2400 people and under our brand of West Midlands Railway, we operate more than 800 train services a day via surburban stations around Birmingham, regional services between Birmingham, Shrewsbury and Hereford and the Leamington Spa to Coventry and Coventry to Nuneaton branch lines.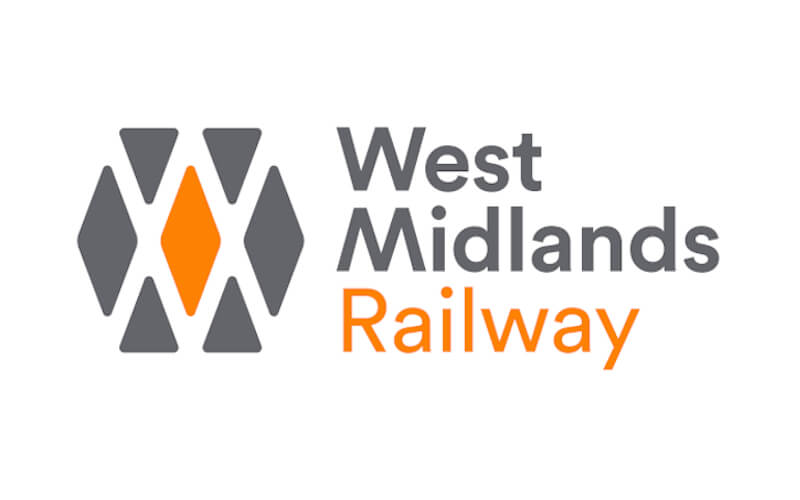 We have 116 stations across our network with 27 of them included within the scope of this Partnership.
Find out more about West Midlands Trains
Avanti West Coast
Avanti West Coast operate intercity services along the West Coast Main Line from Euston to Scotland, North Wales, the North West and the West Midlands. We run three fast trains per hour to Birmingham New Street, via Coventry and Birmingham International.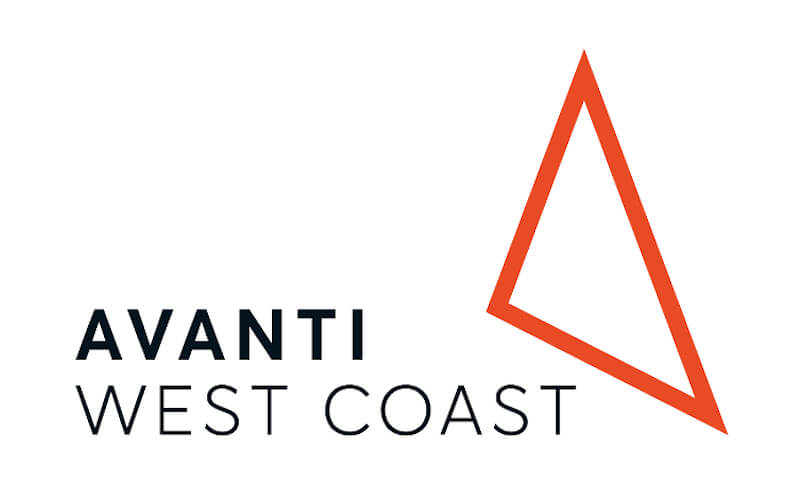 We are proud to support the Heart of England Community Rail Partnership and its members and welcome the invaluable input they provide to our franchise. We look forward to working ever more closely with them as we invest in our stations and fleet, improving the service we offer to customers and our local communities.
Find out more about Avanti West Coast
CrossCountry
CrossCountry's network is the most geographically-extensive passenger rail franchise in Britain. We fulfil over 40 million passenger journeys a year, and call at seven of the UK's 10 major cities. We are committed to supporting the communities we serve and are proud to support the Heart of England and promote community engagement across the route.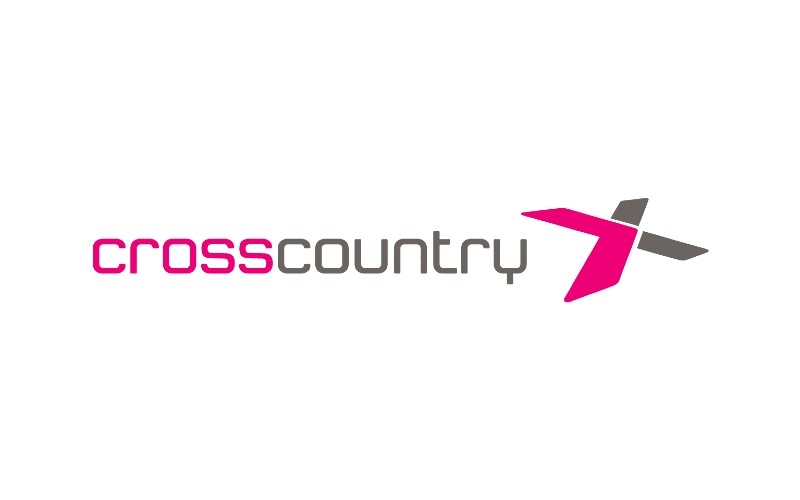 We have a successful track record of working with Community Rail Partnerships, working with twenty-one across the UK and are looking forward to working with the Heart of England to support them over the months ahead.
Find out more about Cross Country trains
Vintage trains
Our operation at Tyseley has been running steam trains on the mainline for over 50 years. In 2019, Vintage Trains Limited became the UK's first ever Train Operating Company to be owned by the public and charitably controlled.
The award of a passenger operating licence means that VTL can run its own steam hauled Pullman dining trains on the UK mainline rail network.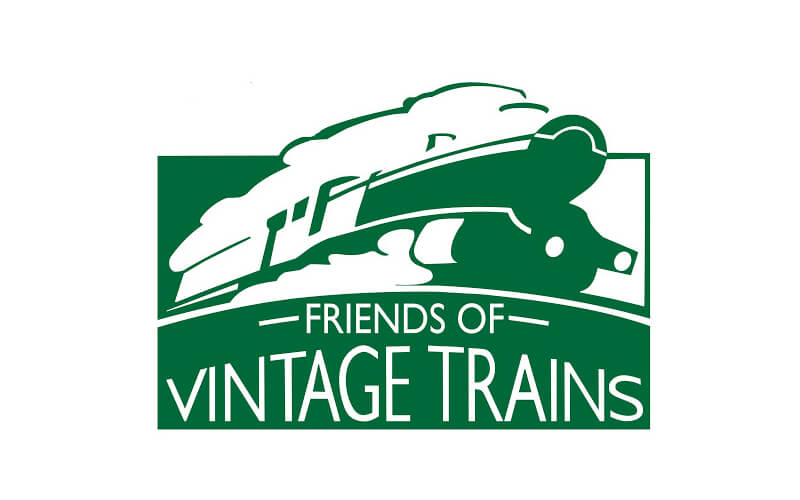 VTL's forward plan includes the renovation and upgrading to new regulatory standards of its operational fleet of carriages; the erection at its Tyseley Locomotive Works site of a new engine shed to house the steam locomotive fleet; upgrading the facilities at the 47 year-old TLW engineering workshops and providing the skills training and apprentice programmes that will help deliver the enjoyment of steam for years and generations to come.
Find out more about Vintage trains
West Midlands Rail Executive
We are delighted to support Heart of England Community Rail Partnership. The local community is at the heart of what we do at West Midlands Rail Executive, which is fundamentally about driving a revolution in rail services for West Midlanders.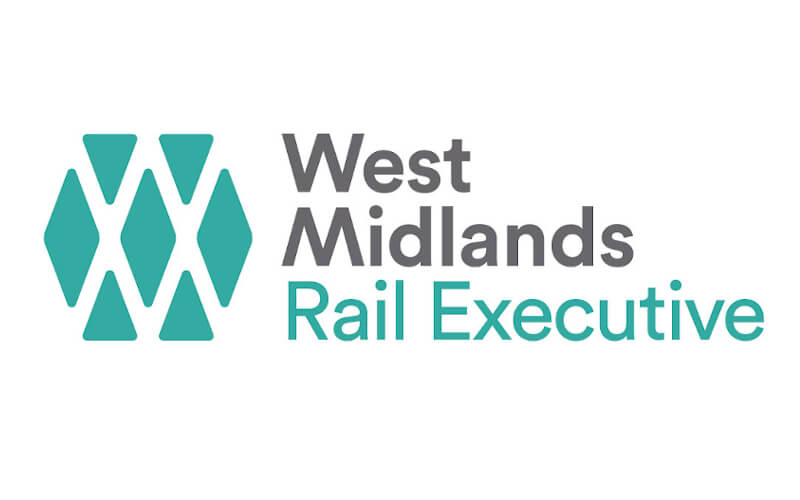 Community Rail Partnerships are a key mechanism for engaging the local community and are therefore an important part of making sure the railway is achieving this aim of delivering for West Midlanders. CRPs are also an important way that local government (one of our key stakeholders) can engage with the railway which is also important for us and have nationwide been really successful in engaging the community and increasing patronage on the railway; we want some of this for the West Midlands!
Find out more about West Midlands Rail Executive
Community Rail Network
Community Rail Network – Community Rail Network provides support and advice to Community Rail Partnerships and volunteer groups across the Railway Network. They help to connect communities as well as sharing good practice and working with the government, the rail industry, and communities to champion community rail.