Creative Platforms
In March 2022, we partnered with Emily Kaye Illustrations and Katie Jones Art Studio to develop and deliver our first Creative Platforms project. Our aim was to give people a toolkit of artistic techniques that they can use in any anxiety-inducing situations to help ground themselves and cope with the situation. Specifically, we were focussing on those who have anxiety around travelling on trains and being in stations.
Now working with CW Mind, Emily has produced a downloadable booklet and accompanying videos highlighting some of the grounding techniques we use in our sessions. Please feel free to use and share the below and if you need further support then do get in touch with your local professional service.
---
About our project partners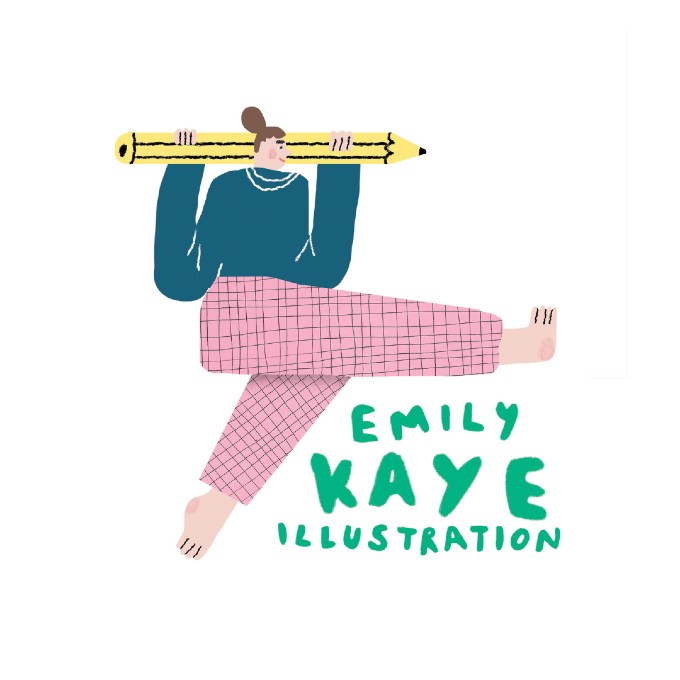 Emily Kaye Illustration
Emily is an illustrator and works predominantly by hand, loving the texture and unpredictability of paint. She works across a variety of media including digital, print, comics and murals. Her work is crafted by hand using paint, brush pens and coloured pencils, celebrating the beauty in imperfection!
She loves connecting with people through art and telling stories with her illustrations, creating art that is accessible to all. She strongly believes that everyone can draw. She also loves hosting creative workshops and works with universities to demonstrate artistic techniques.
CW Mind
Coventry and Warwickshire Mind has been developing and delivering quality services with, and for, people with mental health problems for over fifty years.
An independent charity governed by a group of local trustees, Coventry and Warwickshire Mind is affiliated to the national Mind network made up of over 120 organisations across England and Wales. Each local Mind is unique, working hard to understand the needs of their community and tailoring their services to match.
We want to make sure that everyone with a mental health problem gets the support they need and the respect they deserve. This could mean having access to information, a listening ear, or more specialist support and services to help someone to live and recover from their mental health problem.