Creative Platforms
In March 2022, we partnered with Emily Kaye Illustrations and Katie Jones Art Studio to develop and deliver our Creative Platforms project. Creative Platforms aims to build confidence in rail travel, and provide artistic and social confidence to people that have been impacted by Covid-19. We wanted to give people a toolkit of artistic techniques that they could use in any anxiety-inducing situations to help ground themselves and cope with the situation.
We advertised the project through social media and when people signed up, they received a digital copy of the workshop booklet, which included:
An introduction to the project and the team.
A clear timetable of each day.
Example tasks for each day.
We wanted to reduce any anxiety that people may have had about coming into a new environment by providing clear and detailed information about the workshops.
The first workshop was held at the Pump Rooms and Jephson Gardens in Leamington Spa, where participants experimented with mark-making, different mediums and enjoying creating art with no sense of being judged for the outcome.
The second workshop started with a few warm up activities in the beautiful Leamington Station garden before hopping on the train to Wilmcote and then a 5 minute stroll to Mary Arden's Farm, which was the perfect setting to practice mindfulness through creativity. Katie and Emily took participants through different exercises and techniques to show how we could enjoy making art for ourselves and then there was plenty of time to wander around the farm finding inspiration before coming back to create our final pieces.
All participants were able to take home a sketchbook and a pencil case filled with useful art implements that they could use to practice and employ the techniques they learnt on the workshops. Over the 2 days, we had 10 participants, 9 of which scored the enjoyability of the workshops 10/10 and all of which were interested in future workshops.
Following the success of the first Creative Platforms, the Heart of England CRP is looking to add the workshops onto its rolling programme of projects. The aim is to continue to work with Katie and Emily and work with CW Mind to target groups of young people that have specific anxiety to train travel. We are looking to hold up to three cohorts a year, concentrating initially around the Leamington area, but then looking to expand into other areas that we cover.
---
About the artists
Katie Jones Art Studio
Katie pursues visual communications amongst working on personal projects that cross many creative boundaries.
A lot of her work is inspired by history, nature, and poetry, and evolves from creative experimentation, trial and error, and getting messy!
Katie has worked with many community groups within Warwickshire, including Better Faces in my Time, who strive to open up conversations around mental health and wellbeing through art and creativity. By doing even the simplest single-line drawing, you can find headspace from the everyday and be creative.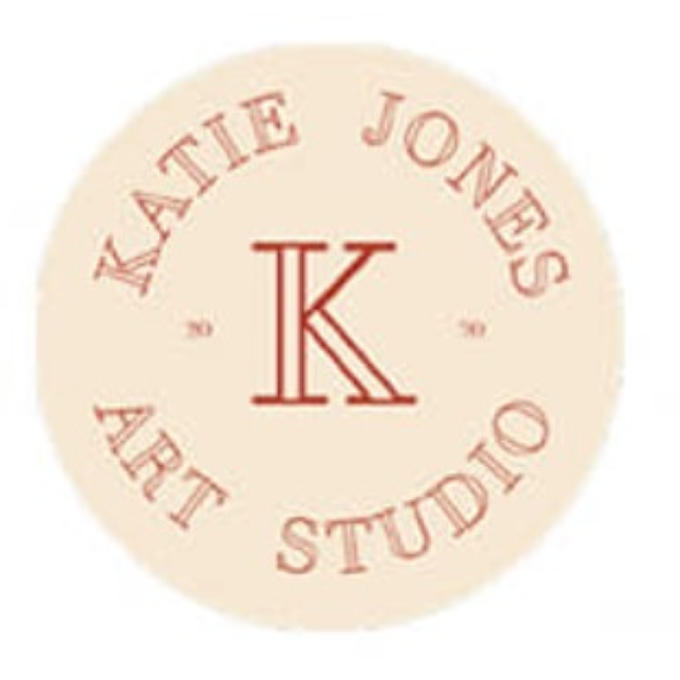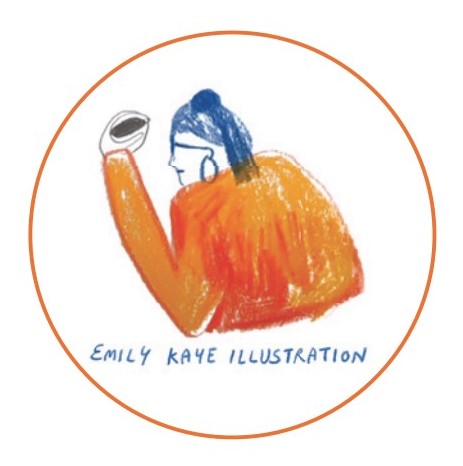 Emily Kaye Illustration
Emily is an illustrator and works predominantly by hand, loving the texture and unpredictability of paint. She works across a variety of media including digital, print, comics and murals. Her work is crafted by hand using paint, brush pens and coloured pencils, celebrating the beauty in imperfection!
She loves connecting with people through art and telling stories with her illustrations, creating art that is accessible to all. She strongly believes that everyone can draw. She also loves hosting creative workshops and works with universities to demonstrate artistic techniques.