About us
Community Rail is about integrating stations into their communities and finding out how the railways can best socially and economically support the areas they serve.
All CRPs follow the four pillars of Community Rail:
Providing a voice for the community
Promoting sustainable healthy and accessible travel
Bringing communities together and supporting diversity and inclusion
Support social and economic development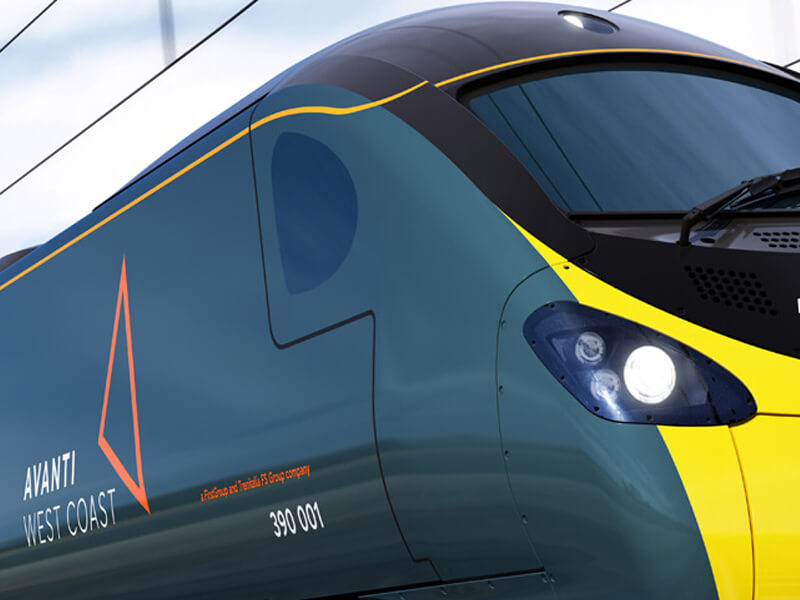 They also demonstrate the difference that can be made when TOCs, local authorities, Rail User Groups and more have when they work to respond to the needs of their communities. There are now over 70 CRPs in the country with that number increasing as the benefits of community rail are being more widely acknowledged.
In 2019, Community Rail Network, who is the organisation that work with the DfT to support CRPs and station adoption groups, produced a report on the value of community rail. The full report can be read on the website using the link below, but to pick out some of the statistics, they estimated that on average a year 8,500 volunteers give 390,000 hours to community rail. This is calculated to be worth £5.6m annually in terms of labour contribution and up to £27.6m in social value to the volunteers themselves.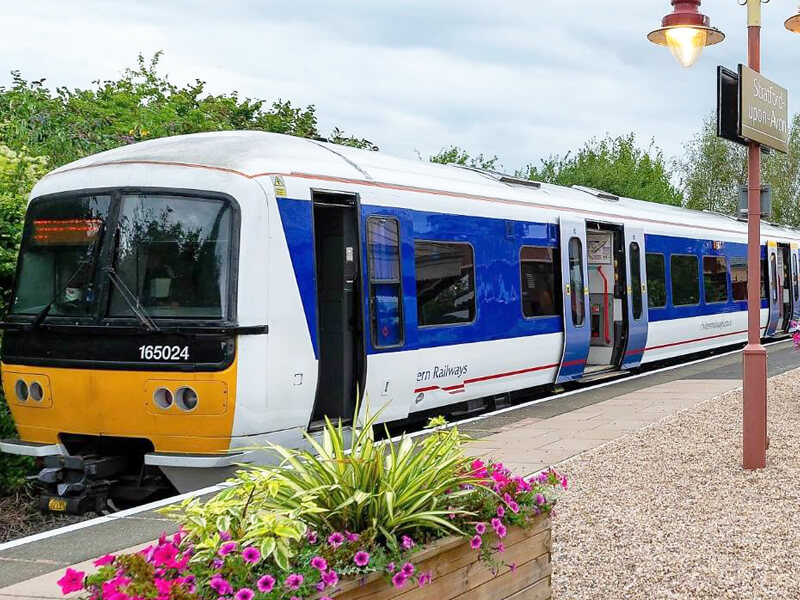 The Heart of England partnership was founded in 2019 and is formed of 11 principal partners and funders, who are:
Coventry City Council
Solihull Metropolitan Borough Council
Stratford-on-Avon District Council
Warwickshire County Council
Warwickshire District Council
Avanti West Coast
Chiltern Railways
CrossCountry Trains
West Midlands Railways
Vintage Trains
West Midlands Rail Executive
Network Rail and the Community Rail Network also support the work of the Partnership.
The Partnership covers 36 stations over three train lines operating between Birmingham, Coventry, Nuneaton, Leamington Spa, Warwick, and Stratford-Upon-Avon and serves a diverse range of stations, from rural request stops to larger urban stations.